Fenestrator / ADA Approved Sash Lift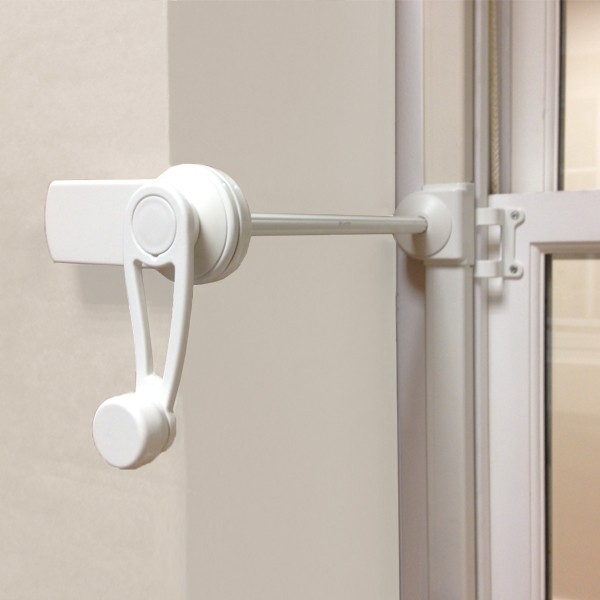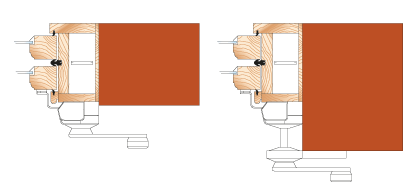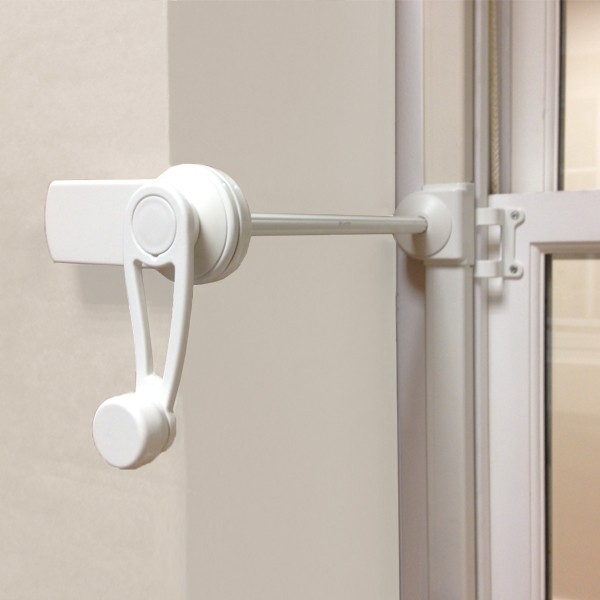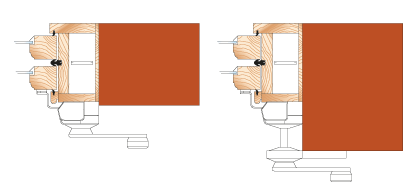 Fenestrator / ADA Approved Sash Lift
Heavy modern sash windows can sometimes be difficult for the elderly or disabled to operate, excluding them from enjoying the classic design of sash windows. With an ageing population the need for a cost effective, innovative solution has never been greater. Fenestrator by Mighton is the answer! A manually operated system that allows the heaviest sliding sash window - wood or PVC - to be opened easily. A key benefit of Fenestrator is that it can be retro-fitted without the need for any specialist skills, as highlighted in the movie on Knowledgebase.

A variety of environments benefit from Fenestrator:
Converting buildings to suit elderly residents
Fenestrator can be fitted with an extender bar enabling recessed windows that are hard to reach to be opened with ease.
Hospitals, enabling patients to take control of their surroundings
Public buildings, where ADA requirments are a requirement, facilities must be usable by all sections of society.
Click here for install instructions